WELCOME TO RAJAT HOSPITAL
We' ve built a long-standing relationship based on trust
Personalized patient care is what sets Rajat Hospital apart. When you visit our Hospital locations you can expect to receive world-class care. Expert physician specialists and caring clinical staff provide you with an exceptional healthcare experience. Personalized patient care is what sets Rajat Hospital apart.
Rehabilitation Center
Rehabilitation, in this case, refers to physical medicine and rehabilitation. Physical medicine and rehabilitation include various therapies to help a person restore function after illness or injury.
Qualified Doctors
Consultants are senior doctors that have completed full medical training in a specialised area of medicine and are listed on the Indian Medical Association specialist register. They have clinical responsibilities and administrative responsibilities in managing Hospital and junior doctors.
Medical Counseling
During challenging times, it can really help to have sufficient personal time with a compassionate, knowledgeable physician who is experienced in family medicine and has specialized training in counseling…
Emergency Services
Rajat Hospitals is a pioneer of modern-day emergency care in Jaipur. It set up the 'Jaipur Network of Emergency Services' to provide emergency care of uniform quality standards across the Jaipur. Its 24-hour emergency and trauma care are geared to meet all medical and surgical emergencies…
Make an Appointment
You do not need your physician or health care provider to make arrangements for you. Now it is easy and fast and you can book a consult within minutes!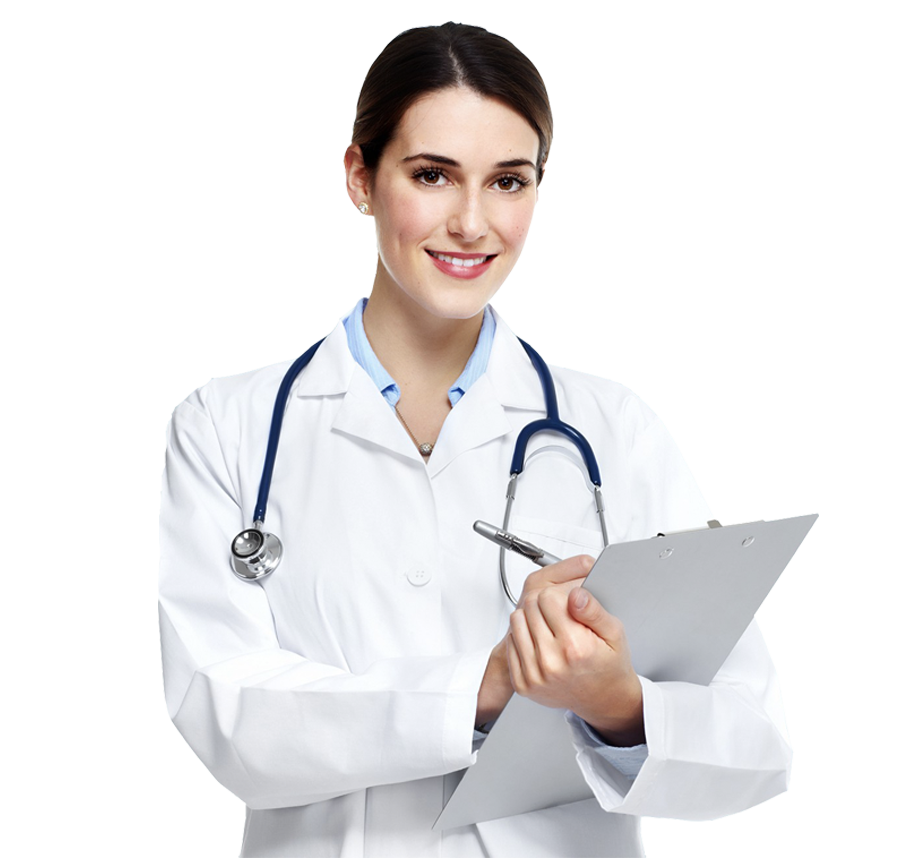 Main Specialties
We value our patients
We provide complete medical and surgical services in both inpatient and outpatient settings, at in several convenient locations.
Top notch experience
Our specialist makes sure you get the best care there is.
Add. : 143, Engineers Colony, Sirshi Road. Panchyawala, Jaipur, Rajasthan 302034
OPD & Hospital Opening Hours
MONDAY – SATURDAY 
9:30 am – 8:30 pm
WEEKEND
09 am – 02 pm
24 HOURS EMERGENCY SUPPORT
Why Choose Us?
We are a full-service, health care community hospital, offering comprehensive medical, surgical and therapeutic services.
24 Hours Support
Sudden illness or injury can occur without warning, and while no one typically plans a trip to the Emergency Department, everyone should know what to expect after they arrive. The Emergency Department (ED) at Rajat Hospital provides urgent care to patients who have a traumatic injury, major illnesses or other issues that require immediate treatment for 24 Hours. The staff includes physicians, nurses and other healthcare professionals who follow specific procedures so that you can get the care you need as quickly as possible.
Online Appointment
We have the Top Specialists across Jaipur at Rajat Hospital. Consult with the best doctor practicing with Rajat Hospitals near you, ranked among the best hospitals and clinics in Jaipur. Book an Instant Online Appointment Now through Book An Appointment Button.
Best Specialists
Search and find the best Doctor for you among many Specialists in Jaipur, based on recommendations from users, and more importantly from your Friends & Family. Best Doctors is committed to helping you make the right medical decision with confidence.
Latest Medical Equipment On The Market
Modern societies reap great benefits from technological advancements. The healthcare sector is no different. Rajat Hospital incorporates the latest technology and medical equipment in patient care that helps the doctors diagnose diseases and treat patients effectively and efficiently.
Amazing Patient Care
Going to the hospital can be stressful. Patients and their loved ones might be worried about an illness, anxious about recovery times, or concerned about what a procedure will cost. Today more than ever, patients have a great number of choices to make about the type of medical care they receive. We know that patients need to have reliable and understandable information about the level of care our hospital provides in order to make the best decisions possible.
ABOUT Rajat Hospital
Rajat Maternity & General Hospital in Panchyawala, Jaipur
Rajat Maternity & General Hospital in Jaipur. Hospitals with Address, Contact Number, Photos, Maps. View Rajat Maternity & General Hospital, Jaipur on Justdial.
In Jaipur, Rajat Maternity & General Hospital is a recognized name in patient care. It was incepted in the year 2007. They are one of the well-known Hospitals in Panchyawala. Backed with a vision to offer the best in patient care and equipped with technologically advanced healthcare facilities, they are one of the upcoming names in the healthcare industry. Located in, this hospital is easily accessible by various means of transport. A team of well-trained medical staff, non-medical staff, and experienced clinical technicians work round-the-clock to offer various services. Their professional services make them a sought-after Hospitals in Jaipur. A team of doctors on board, including specialists, are equipped with the knowledge and expertise for handling various types of medical cases.
At Rajat Maternity & General Hospital in Panchyawala, the various modes of payment accepted are Cash. You can reach them at 143, Engineers Colony, Sirshi Road. Panchyawala, Jaipur, Rajasthan 302034. The contact number of this hospital is +(91)-141-2470248. This establishment has been rated a 5.0 from a total of 0+ ratings. This listing is also listed in Hospitals, Maternity Hospitals, Private Hospitals.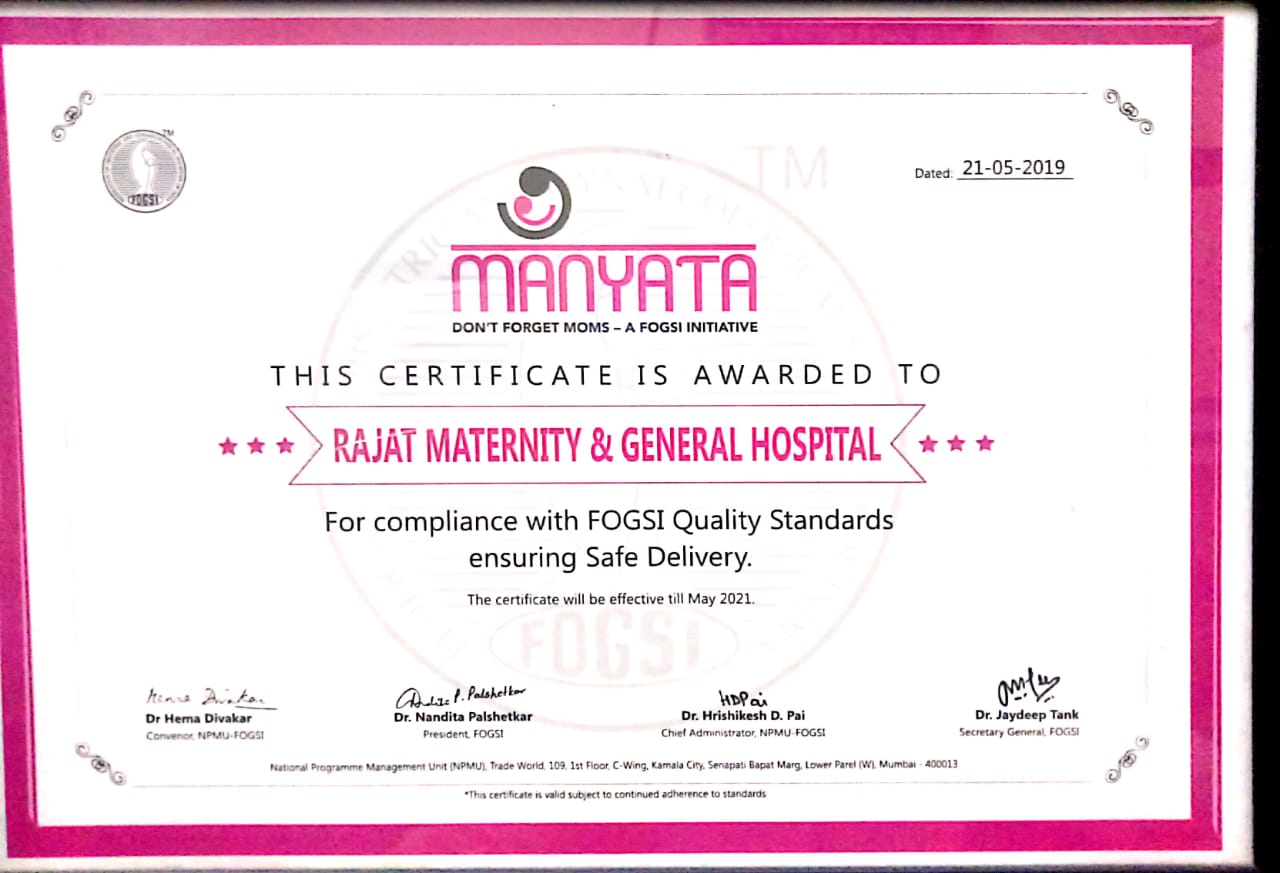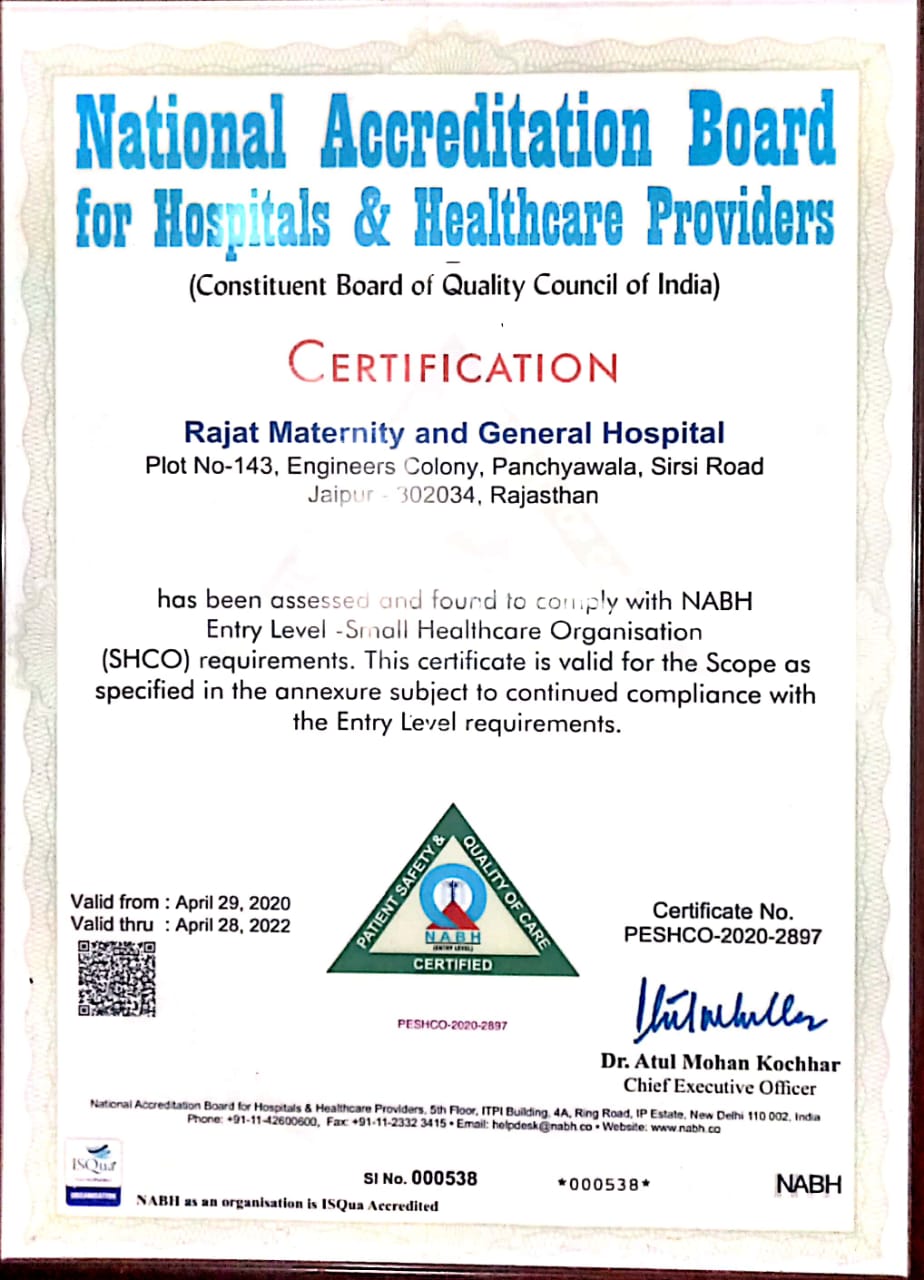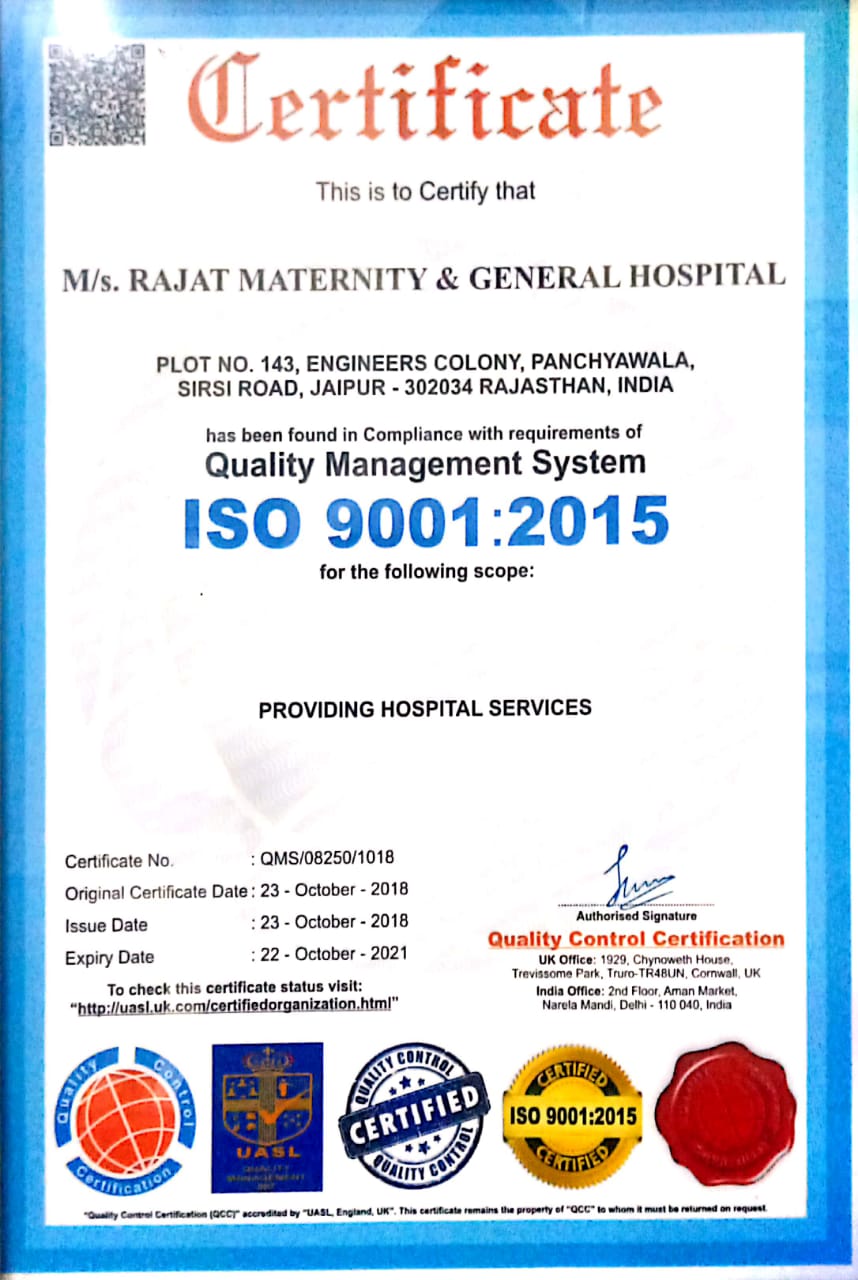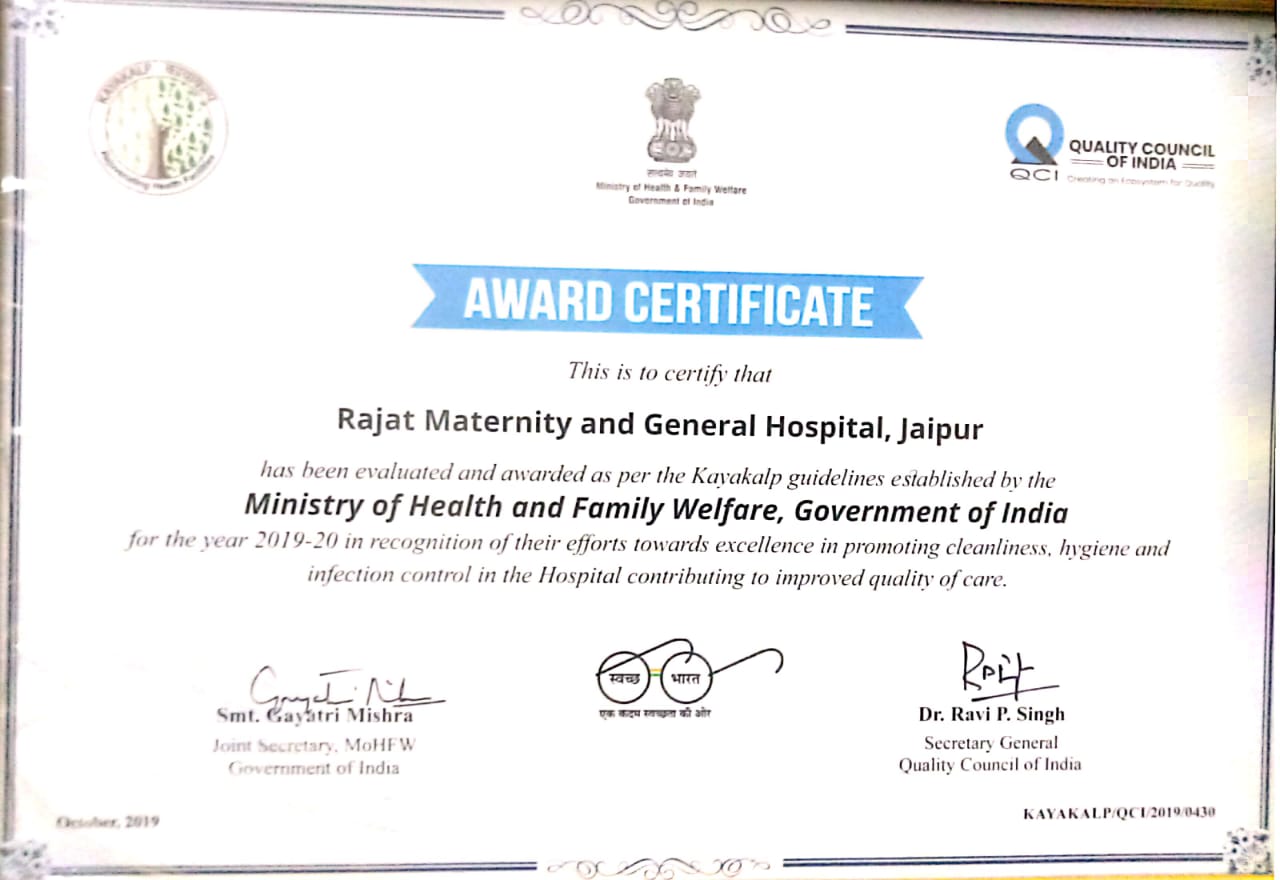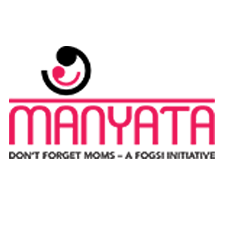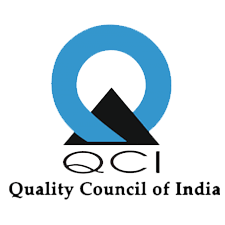 OUR
SPECIALITIES
With a wide range of medical specialities, Rajat Hospital is equipped to handle any sort of medical contingencies that might arise.
DOCTORS & 
MEDICAL STAFF
Our doctors and medical staff are the best that the sector has to offer. So rest assured, your health is a top priority to us.
HEALTH CARE 
PACKAGES
You're not a Doctor. But you can take care of your loved ones like one. Take them for a Preventive Health Check-up (PHC) today.
Meet our Doctors
Our experts are here for you every single day! We care about our patients and we
do our best to make them happy.
Explore our Hospital
Rajat Hospital is dedicated to improving the quality of care for the patients who suffer a heart attack and related illnesses.
Why Choose Us? Patient's Speak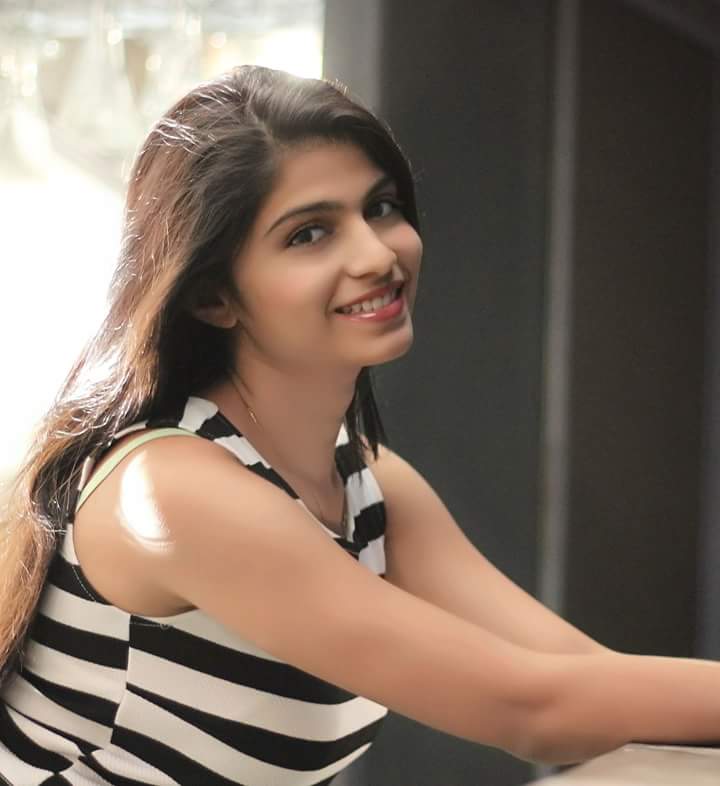 I'm fond in this hospital…everything is the best here..as far as I'm concerned… Doctors are really good..and fees are affordable…staff is really amiable…all type of tests are provided…clean and tidy.
Ranjeeta Singh
Very good experience with all Rajat Hospital staff and services. The doctor and all the nursing staff's behavior is very polite.
I am totally satisfied with Rajat Hospital services.
Ajay Sharma